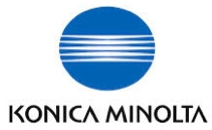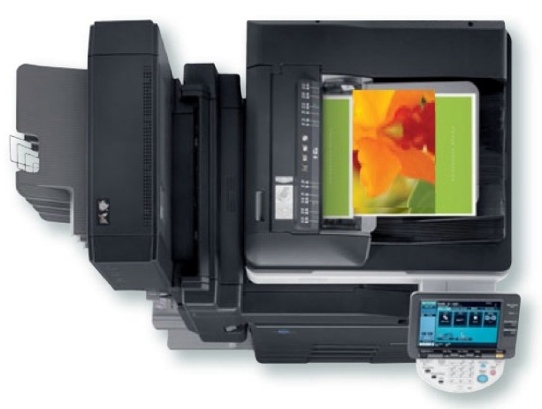 In today's fast-moving world, opportunities won't wait – with Konica Minolta Bizhub, you'll have more power to communicate – moving more information more quickly to more destinations. Breaking down barriers. Scanning, storing and sharing with effortless flexibility, including the power to distribute simultaneously to multiple destinations. Making it easy to customize a document system that speeds your workflow, fits your budget and keeps you a step ahead of emerging business needs. You'll have a wide array of functions, options and enhancements to choose from: high-speed fax for all-in-one functionality, i-Option kits for the special features you need, and seamless integration with 3rd-party business software – including variable-data mailing, account tracking, cost recovery, and industry-standard

Sound Office Solutions, we know copiers.
PO Box 61414 • 5720 Capital Blvd., Suite M • Raleigh, NC 27616 • t 919.876.1767 • f 919.876.3767
programs for healthcare, education, law and other specialized applications.
Call us today at 919.876.1767